Upcoming Fellowship Deadlines: April 22- 28, 2019
Ad Details
Ad ID: 3150

Added: March 5, 2019

Views: 145
Description
Upcoming Fellowship Deadlines: April 22- 28, 2019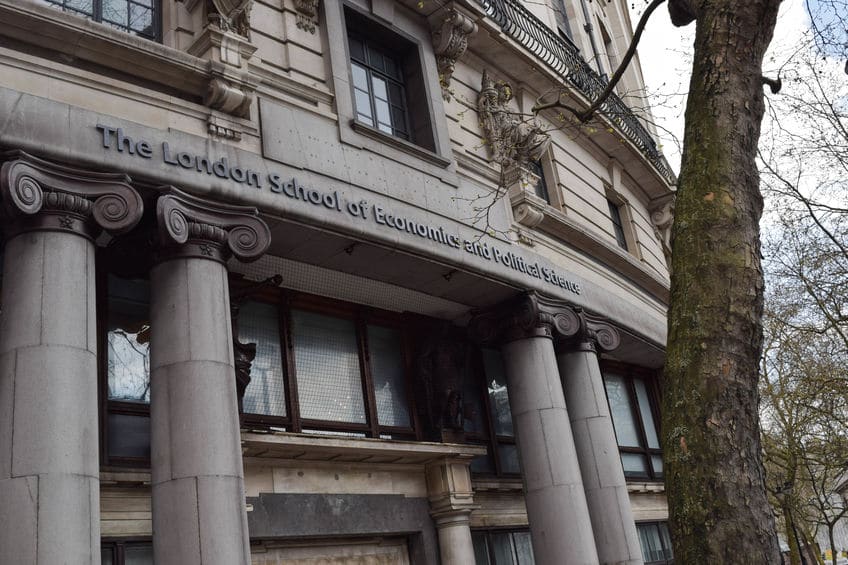 You've got 8 weeks left to apply! Fellowships this week invite PhD scholars, MƒA Master Teachers, and graduate students to apply. The topics of focus are social science research, health policy in low-or middle- income countries, finance, and environmental sciences. Fellows have the choice to work or study from six months up to four years in beautiful locations such as Washington, Albany, New York,  New York City, Oregon, Idaho, Montana, southern Alaska, British Columbia, London, or Japan. Apply now!
Not ready to apply this year? Click the links to bookmark these fellowships to your ProFellow account.
Upcoming Fellowship Deadlines: April 22- 28, 2019
© Victoria Johnson 2019, all rights reserved.
Information:
The purpose of our website is only to help students to assist, guide and aware them regarding material available. Moreover, it is necessary for you to take the permission if you want to reproduce or commercial purpose.
*All the rights reserved by Developer and Translator.
Help Us Improve This Article
Did you find an inaccuracy? We work hard to provide accurate and scientifically reliable information. If you have found an error of any kind, please let us know.
Add comment. we appropriate your effort.
Share with Us
If you have any scale or any material related to psychology kindly share with us on psychologyroots@gmail.com. We help others on behalf of you.
Comments